Specials
Experience an indulgent selection of tailor-made treatments that gives you ultimate tranquility and rejuvenation.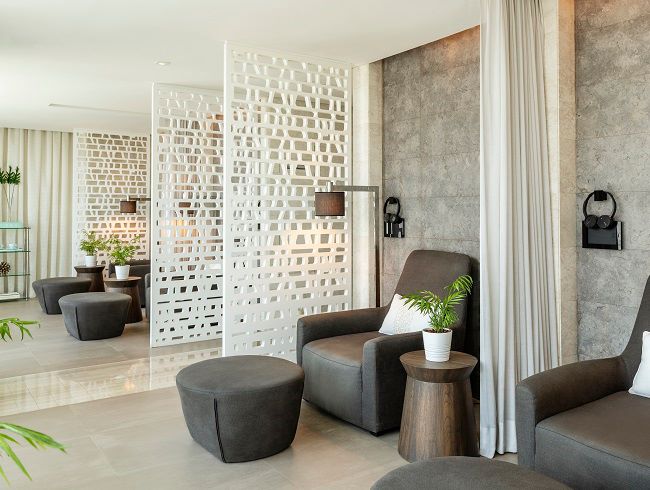 On Your Special Day
Make your birthday celebration special with a pampering retreat at the Soul Wellness & Spa. Experience ultimate relaxation with a stimulating 60-min massage, free access to spa facilities including the Jacuzzi, steam room, sauna and pool and enjoy the signature tea and sweet treat served after your treatment.

AED 399
Add AED 250 for express bespoke facial or 30-min back massage
Daily, 10:00 AM - 10:00 PM

T&C's apply
Ladies Wednesday
Ladies, leave the city behind and indulge in a heavenly retreat at Soul Wellness and Spa, offering you an invigorating full body massage and revitalizing facial.

50% discount on all 60-min full-body massages
30% discount on all facial treatments

Every Wednesday, 10:00 AM - 10:00 PM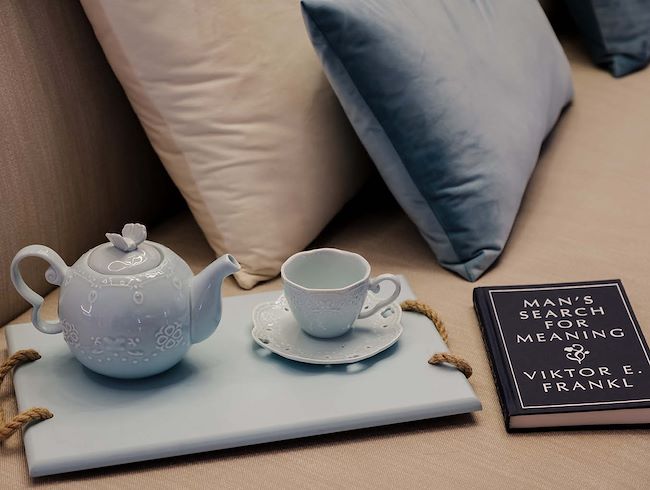 Gents Tuesday
A heavenly retreat awaits for you gentlemen. Indulge a pampering massage treatment with 50% off and revitalizing facial services with 30% off every Tuesday.

50% discount on all massage treatments
30% discount on all facial treatments
Every Tuesday, 10:00 AM - 10:00 PM
Rejuvenating Facial Treatment
Preserve a youthful glow and nourish your skin with any of Teami Facial treatments. Choose from Teami Detox Facial, Teami Glow Facial, Repair Teami Facial or Teami Soothe Facial for 60-min and take home a Teami Gift on us.
Daily, 10:00 AM - 10:00 PM
July 1 - 31, 2022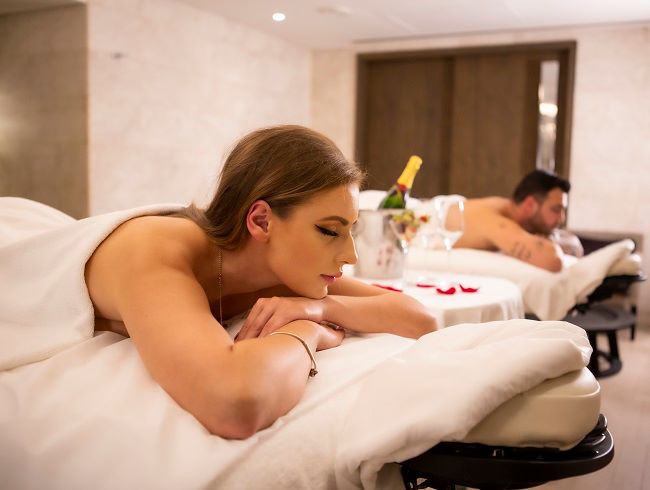 Eid Special
Share a rejuvenating experience with someone special this Eid. Ground your body with gentle strokes of hot stone drawn unto your muscles particularly focusing on the acupressure points followed by a tea ceremony for complete relaxation.
AED 850 per couple
Daily, 10:00 AM - 10:00 PM
July 1 - 31, 2022